Taashi Beauty
TAASHI BEAUTY
Protects skin against environmental stress, Rejuvenates skin against damage by sun, maintains healthy skin texture, Improves skin tone. For all skin types.
Your New Beauty Rituals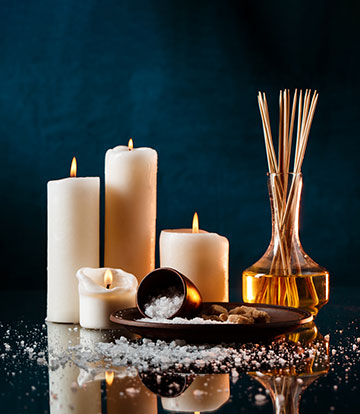 Skin-Love, Self-Love
Treat your skin to some much-needed TLC with our targeted skinvestments for healthy, ageless skin today – and tomorrow.
2021 Skinvestment Plan
Need help reaching your skincare goals for the New Year?
Get personalized advice from our Skincare Concierge to find your perfect routine.
SCHEDULE A CONSULTATION
"This luxurious skincare line has brought non-toxic beauty to another level, proving that it can be just as effective and as beautiful as its traditional counterparts."
In The News